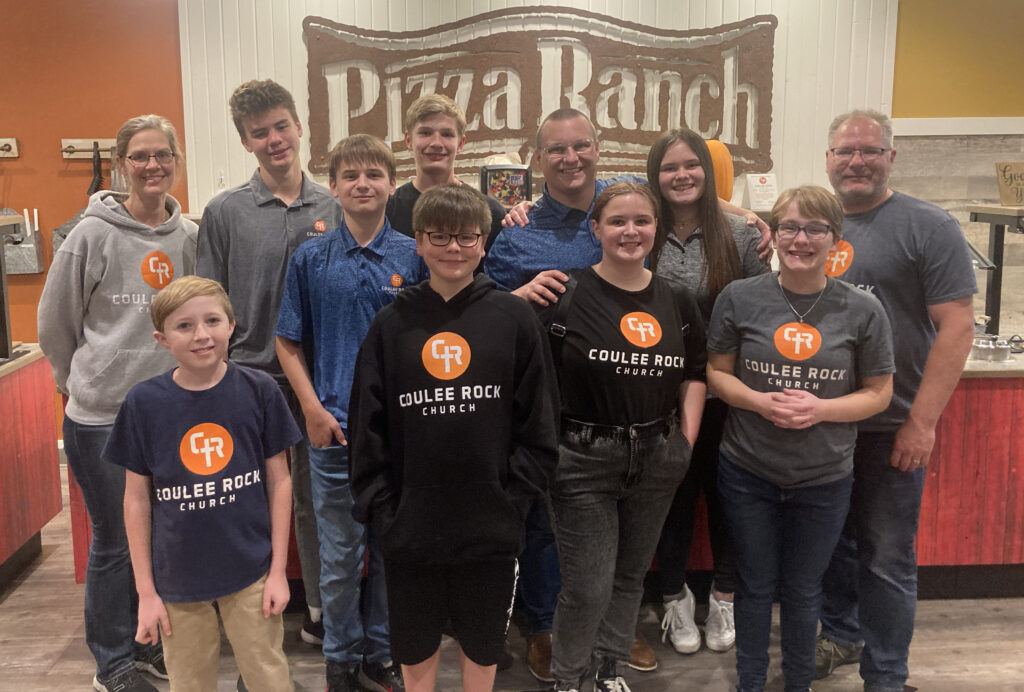 Rock Solid Youth Group has an awesome time each week. We get together to look at the life-giving truths revealed in the Bible, hang out, support, & enjoy each other in fun activities & discussions.
Grades: 6th-12th
When: Wednesdays from 6:30pm-8:00pm
Where: Coulee Rock Church
Please contact Paul Schwarz with any questions.
Paul: ak5monkeys@gmail.com