"When the Lord placed Coulee Rock in our lives, we saw His love and His heart in the people here.
Each Sunday we are welcomed by friendly faces and taught Biblical and inspiring truth from God's word.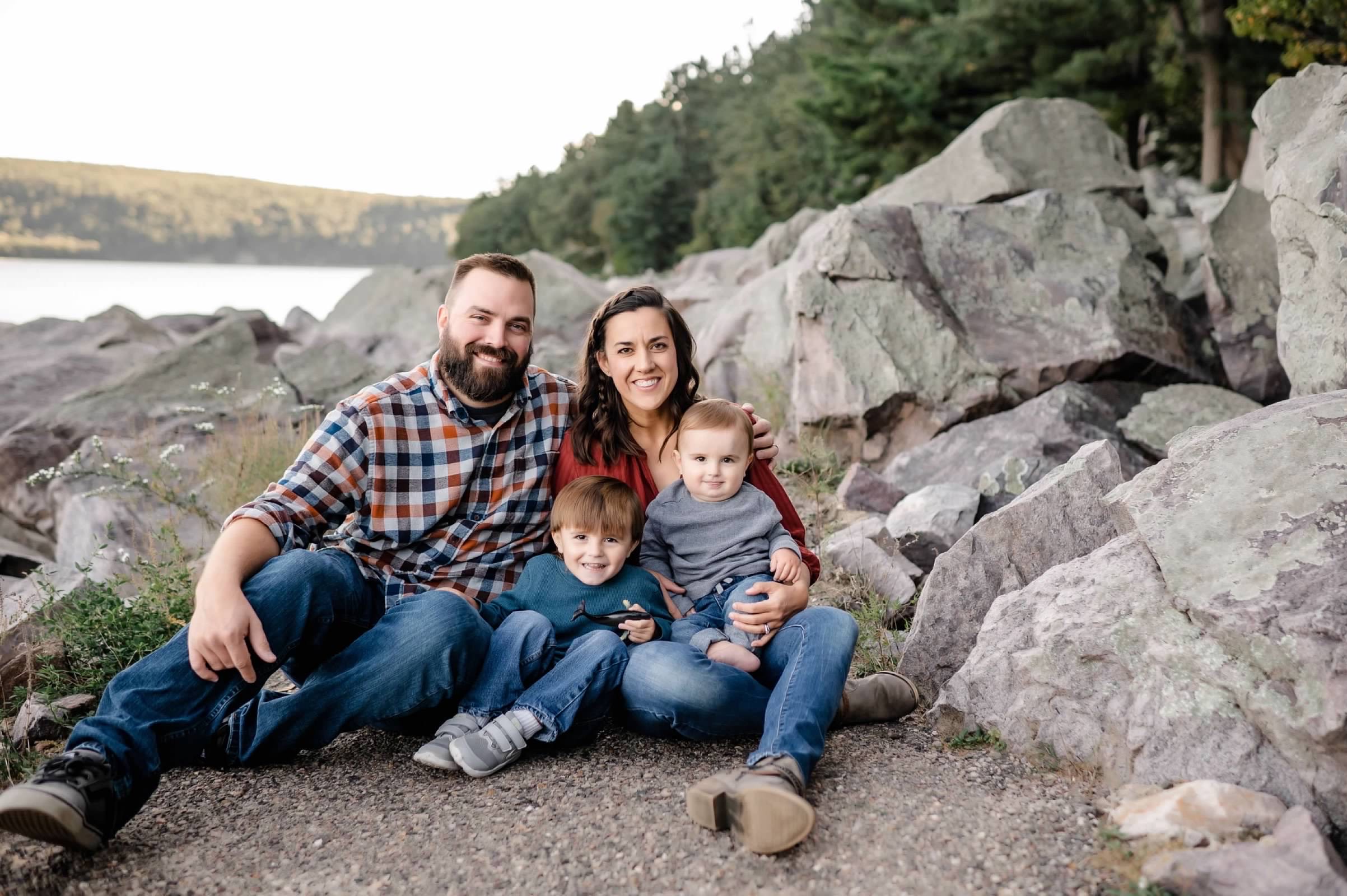 We love watching our boys play with the other children and know that our church family will help support us in raising them to love the Lord with all their hearts.
We joined a life group and cherish the friendships we have made. It is a blessing to share life with other believers and learn how to be more like Christ together.
We love Coulee Rock and are grateful that God lets us spend our lives serving together with this community of believers. It feels like home, like a family."
~Caleb & Kelsey