We believe God has, unashamedly, placed many responsibilities on men. This can require encouragement and support as it sometimes feels overwhelming to journey through life fulfilling those responsibilities in a God-honoring way.
Join us as we search the Bible to find practical, real-world solutions to help us live lives worthy of the Gospel of Jesus Christ.
We meet twice a month to study through a book of the Bible. This year we are diving into 1 Corinthians by going through Jay Thomas' book titled 1 Corinthians, A 12- week study as a guide.
When: 2nd & 4th Saturdays from 8:00am – 9:30am
Where: Coulee Rock Church
Contact: Pastor Peter Steele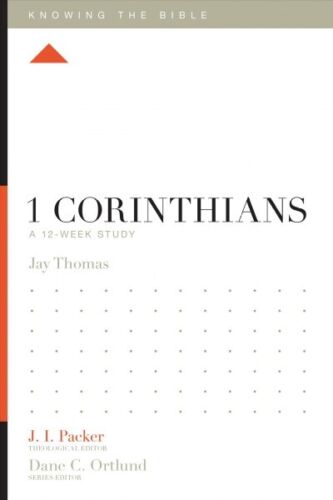 1 Corinthians Bible Study Schedule