Steve and Kathleen Nelson's desire is to help other parents who are also striving to raise godly kids in this world. We were blessed to hear them speak and share their wisdom from God's word. We hope these resources can be helpful to you too.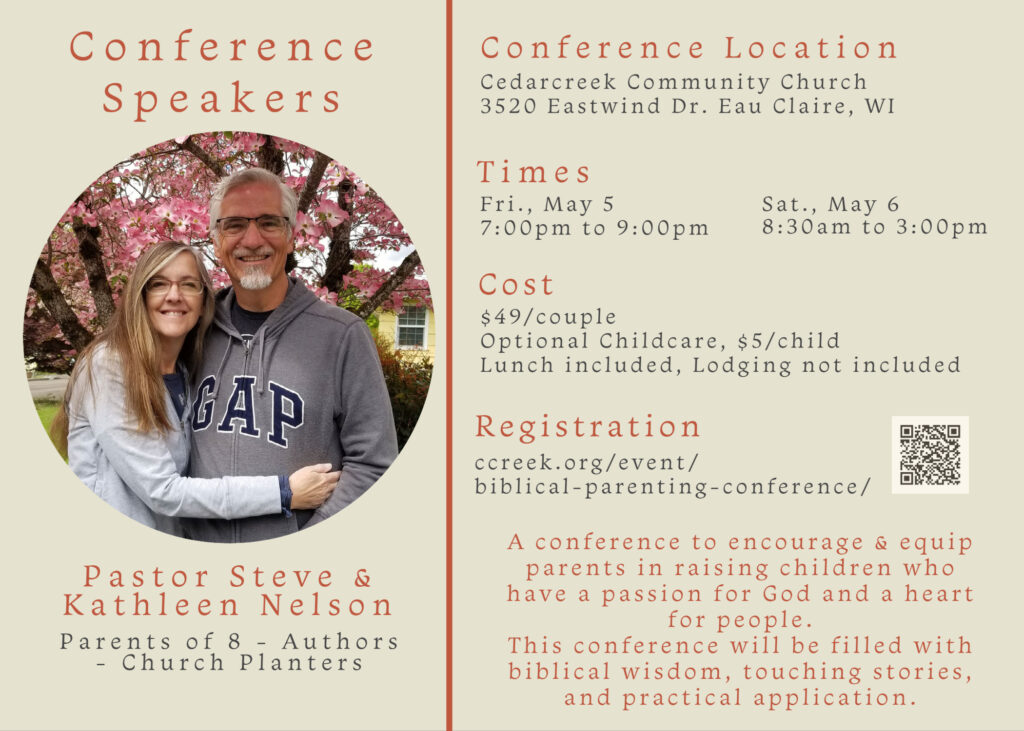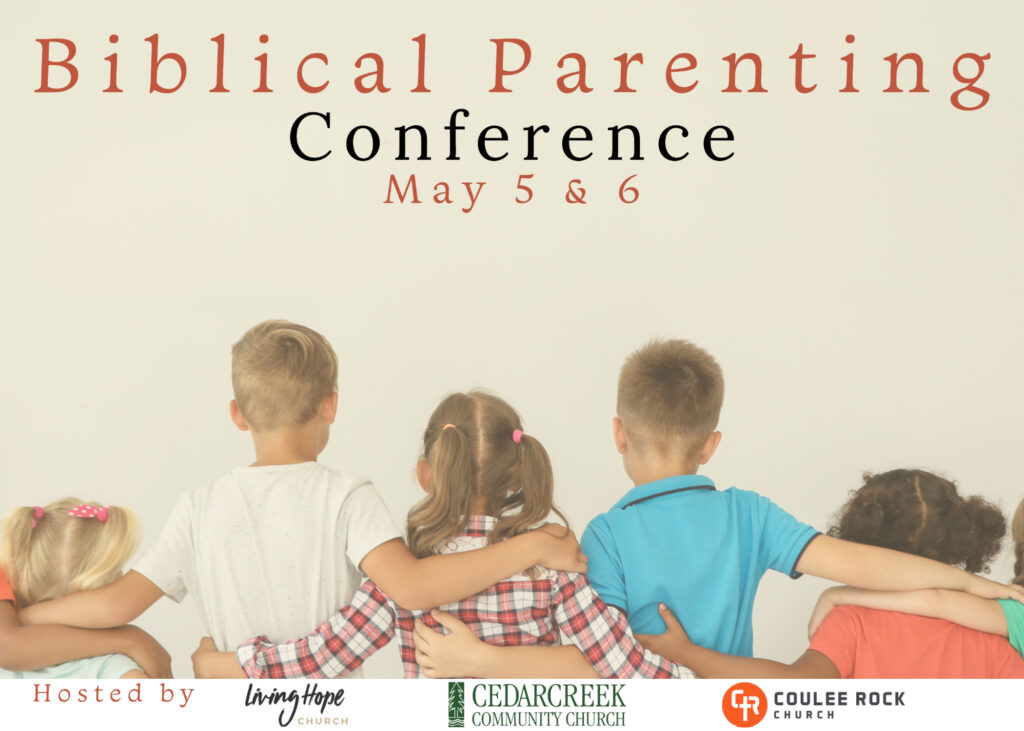 Handouts from the conference and notes are available here to download:
Steve and Kathleen have also written books on parenting. Please reach out to the church office if you would like to enjoy a copy.