Sunday Worship Service
Sermon Series: Citizens of Heaven – adopting the attitude of Christ in the book of Philippians
Key Passage: Philippians 1:12-26
Speaker: Pastor Peter C. Steele
Announcements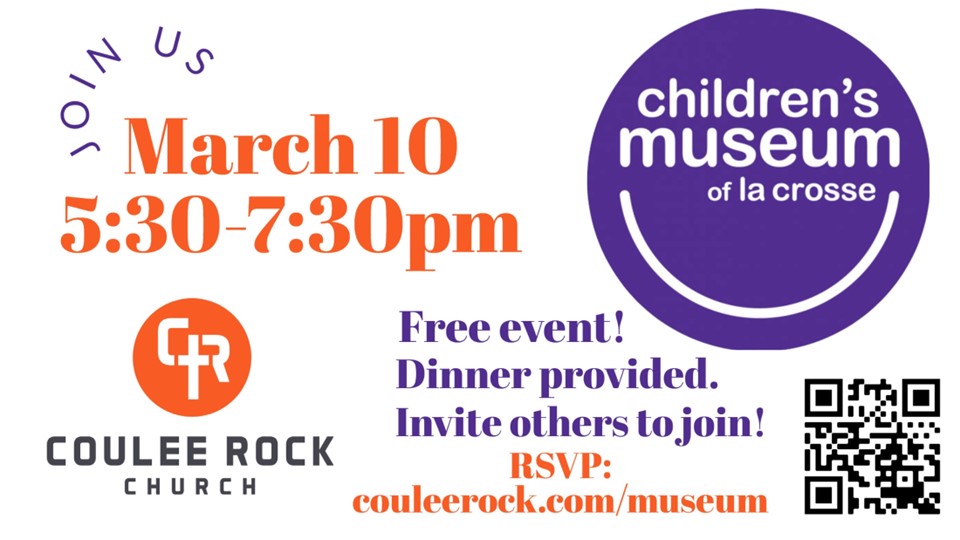 Friday, March 10 from 5:30-7:30pm
Free event! Dinner is provided. Please invite others to join us.
Please sign up if you're attending so we make sure to have enough food!
If you'd like to help with food, setup, teardown, etc. sign up in the foyer
Mark your calendars for our Biblical Parenting Conference!
When: Friday, May 5th – Saturday, May 6th
Where: Cedarcreek Community Church (3520 Eastwind Dr, Eau Claire, WI 54701)
Pastor Steve Nelson & his wife Kathleen will take all the insights they've gathered raising their eight children, along with the wisdom from their books (Premeditated Parenting by Steve Nelson, Motherhood by Kathleen Nelson, etc.) to share Biblical principles to raise children in the fear of the Lord!
You won't want to miss out on this powerful conference! Registration will open in March.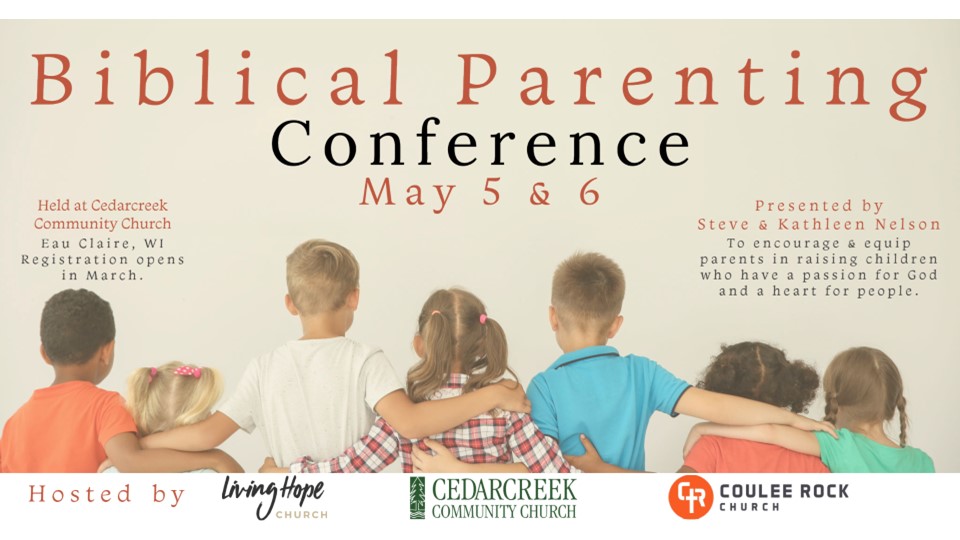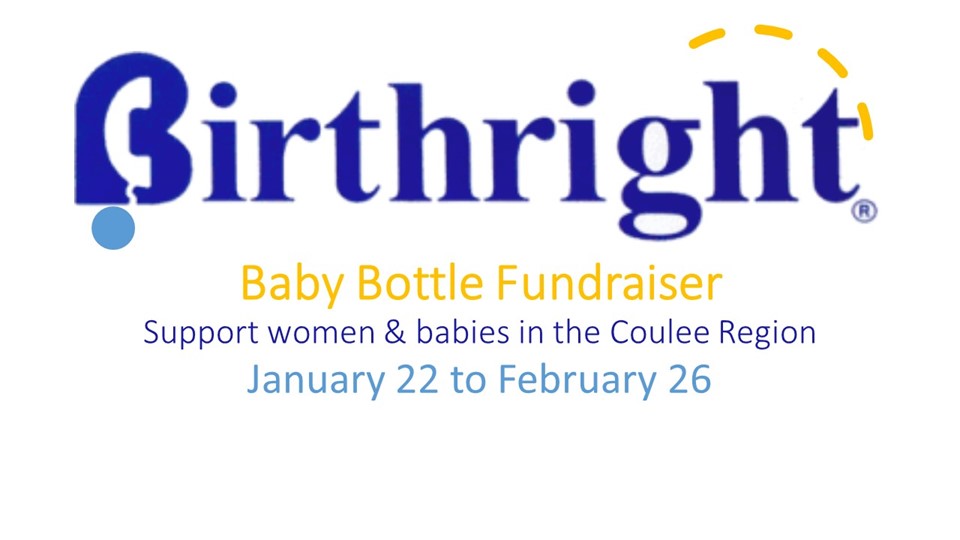 Birthright is an international ProLife organization
Our local chapter seeks to support moms and their unborn children so they can choose life
Grab a baby bottle from the foyer, fill it with cash, coins, or a check
Bring it back by Feb. 26