Sunday Worship Service
Sermon Series: Discovering Jesus – unveiling His work in
the book of Hebrews
Key Passage: Hebrews 3:7-19 (CSB)
Speaker: Pastor Peter C. Steele
Welcome!
If you're new or visiting with us online, we are so honored you are joining us! Please fill out the WELCOME card on our website. At the bottom of the home page you will find a way to request more information about Coulee Rock, join our email list or stay connected on our slack app.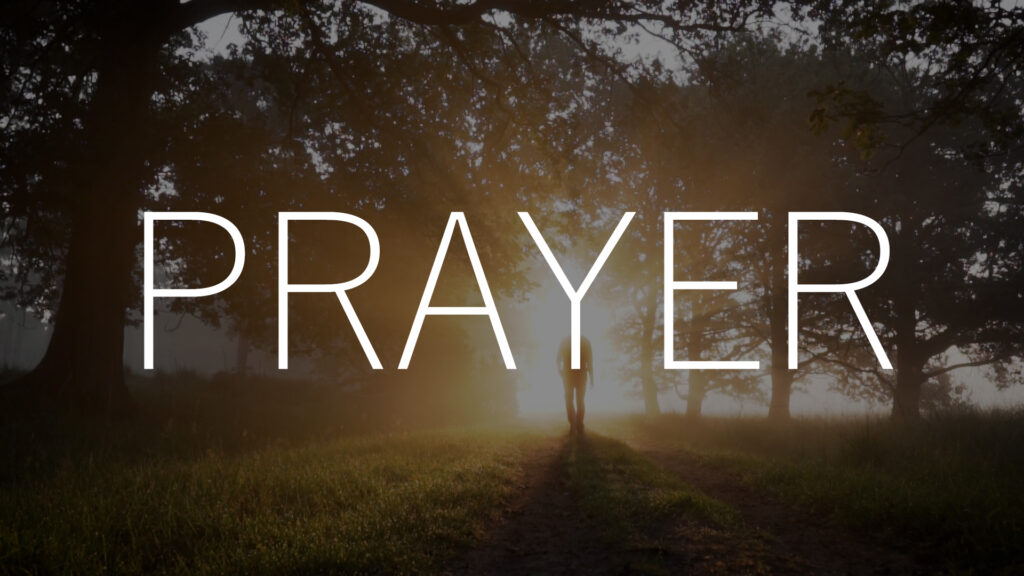 Join us after the service to pray
"Rejoice always, pray constantly, give thanks in everything; for this is God's will for you in Christ Jesus." 1 Thessalonians 5:16-18
First Church Picnic is next week!
Grab a lunch or pack a picnic basket and join us for fun and fellowship at Trane park! This is a wonderful park with something for everyone. It is also a great opportunity to share God's love with others.