Prayer - 2023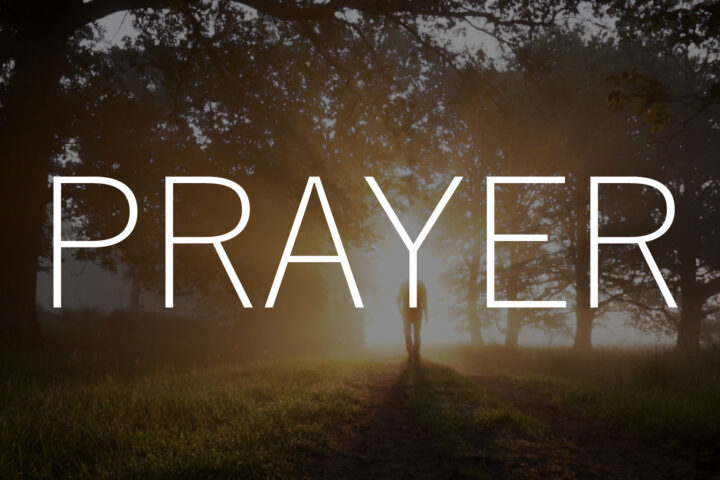 We wrap up our 2023 series on prayer by looking at Luke 11:5-13 & pondering the question, why are our prayers timid…why do we give up when prayer is our only hope?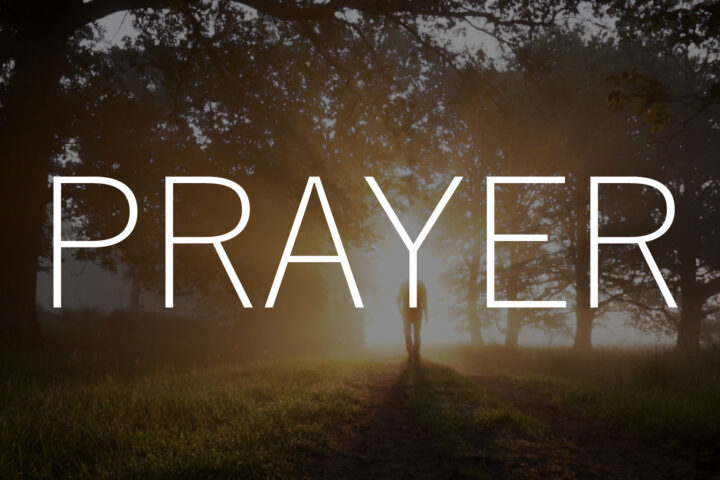 We continue our series on prayer by looking at the life of Jacob. Pastor Peter encourages us to "embrace our limp" shedding our self-sufficiency by recognizing our deep dependence on God.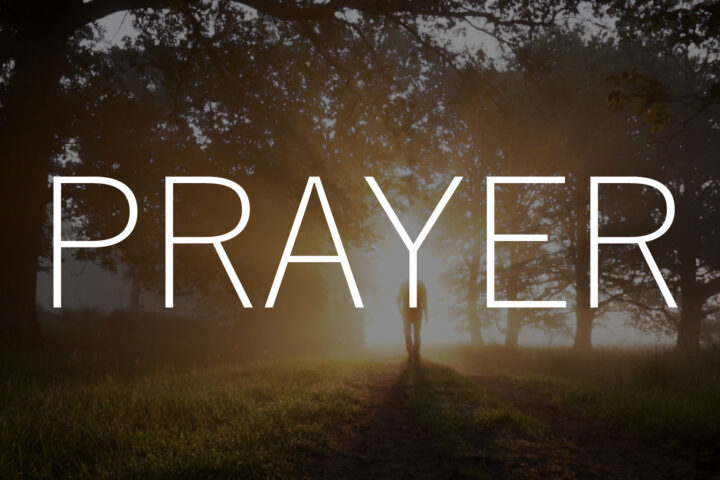 Coulee Rock is a church of prayer. Part of that commitment to prayer includes beginning each year with a series on prayer. This week Pastor Peter begins our series on Prayer by looking at Genesis 4:26, Deuteronomy 4:7 & Revelation 21:1-4 to get an overarching picture of prayer in the Bible.